E-commerce - Online Shopping Cart
E-commerce (electronic commerce) is the activity of electronically buying or selling of products on online services or over the Internet. Electronic commerce draws on technologies such as mobile commerce, electronic funds transfer, supply chain management, Internet marketing, online transaction processing, electronic data interchange (EDI), inventory management systems, and automated data collection systems. E-commerce is in turn driven by the technological advances of the semiconductor industry, and is the largest sector of the electronics industry.
Modern electronic commerce typically uses the World Wide Web for at least one part of the transaction's life cycle although it may also use other technologies such as e-mail. Typical e-commerce transactions include the purchase of online books (such as Amazon) and music purchases (music download in the form of digital distribution such as iTunes Store), and to a less extent, customized/personalized online liquor store inventory services. There are three areas of e-commerce: online retailing, electronic markets, and online auctions. 
Online dating (or Internet dating) is a system that enables people to find and introduce themselves to new personal connections over the Internet, usually with the goal of developing personal, romantic, or sexual relationships. An online dating service is a company that provides specific mechanisms for online dating through the use of Internet-connected personal computers or mobile devices.
Such we offer a wide variety of unmoderated matchmaking services, most of which are profile-based.
Online dating services allow users to become "members" by creating a profile and uploading personal information including (but not limited to) age, gender, sexual orientation, location, and appearance. Members can add photos to their profile. Once a profile has been created, members can view the profiles of other members of the service, using the visible profile information to decide whether or not to initiate contact. Most services offer digital messaging.
Web Hosting / Sell Domain Names etc.
Resell Godaddy's products with your brand, Build your online storefront,
Your store should look like it's yours. Create a storefront that looks like your business. Set your own prices. Don't just get a commission, set your own margins and price products your way. Payments handled by parent host.
There's no need to establish your own merchant account. You can use ours to process all payments. support-customer-service-orange-export
24/7 award-winning support. We have a multi-lingual team dedicated to helping our resellers succeed. We also offer white-label, English-only support for your customers. All business types welcome.
You know how your arena works and how  your customers want to do business. We help put them together.
In classified Website, where you allow your visitors to post classified ads, they can either publish ads for free, or you can charge them (by PayPal or Bank Transfer) for posting ads or combination of both.
Site owner can publish banner ads for a higher price package etc.
A membership site is a gated part of your online business where only members who subscribe can access the content you've placed behind the gates. A "gate" is simply a barrier you build into your website using a plugin, like the one we offer here at MemberPress. Once you've got that barrier in place, members can log in and access exclusive content, special offers, and even be part of a community of other members. They can also interact directly with you. Your membership site can be paid or free or a mix of both.
When we talk about "content," we mean digital products like ebooks, webinars, online courses, and podcasts rather than physical goods that require shipping. That's not to say that if your business offers physical goods you can't expand to the digital products side. For example, if you're a photographer and you own your own studio and camera store, you could offer digital products like webinars on how to shoot at night or sell your photos in ebooks. There's your content!
Pretty simple, right? We think it is, and we can help you build it. We'll show you how it's all going to work and how to convince customers to pay for your content.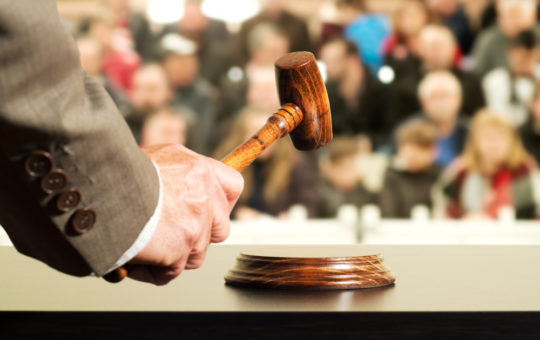 An online auction is an auction which is held over the internet.
Online auctions come in many different formats, but most popularly they are ascending English auctions, descending
In 2002, online auctions were projected to account for 30% of all online e-commerce due to the rapid expansion of the popularity of the form of electronic commerce. Online auctions include business to business (B2B), business to consumer (B2C), and consumer to consumer (C2C) auctions.
The largest online auction site is eBay, which was the first to support person-to-person transactions. Other popular examples of online auction sites include WebStore, Online Auction and Overstock. [Source]
Restaurants, Dentists, Doctors, or any other Specific Listings.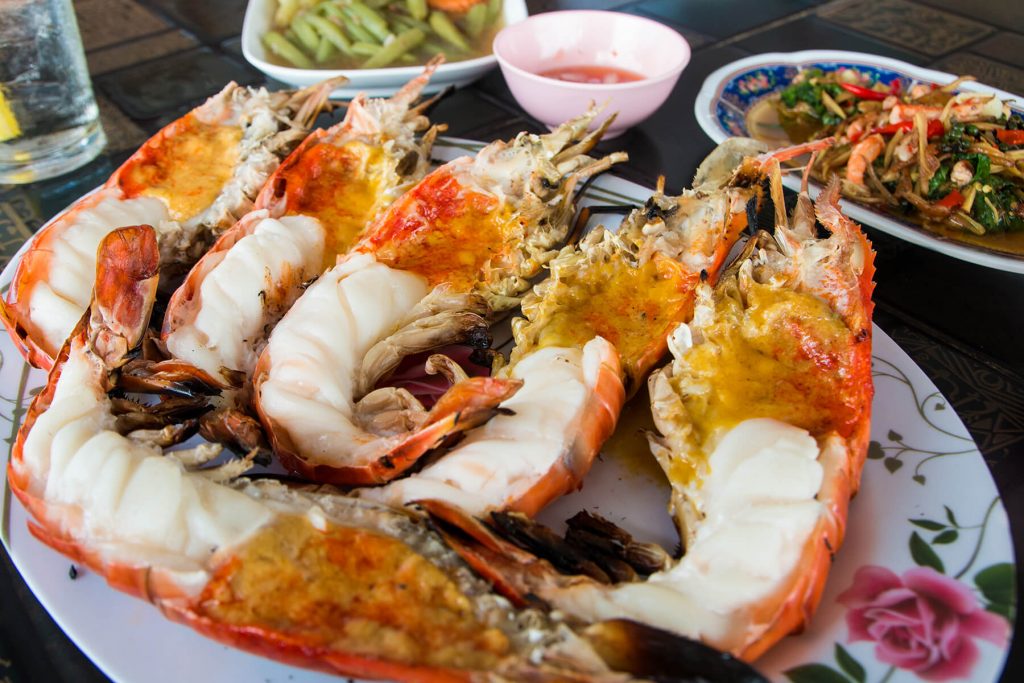 Specific listings are for adding restaurant listing functionalities to your website. You add, manage, and categorize restaurant listings. It allows users to "search & filter" restaurants in the selected areas.